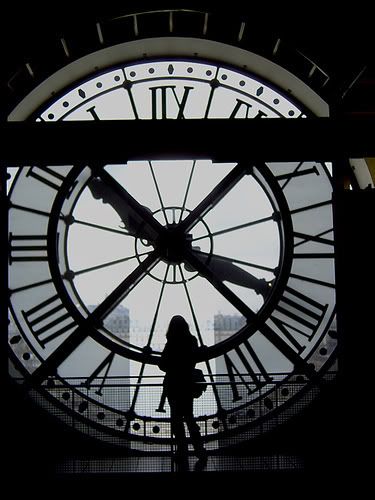 Don't you wish you could sometimes stop time, if even just a few seconds.
I would love to do that.....
I have always been good at doing a ton of things at once and time management but these last two months it feels like there is not enough time.
Friday I was working pretty much the whole day and I know I got so much work done, but the moment I shut down for an hour I knew there was work waiting for me and I get back on the computer and did even more.
I even contemplated pulling an all nighter to do more work but by the time 1am rolled around my eyes were blurry and I was gone.
I think things are just crazy because the end of the year is coming and it is time to get everything wrapped up and finished.
Some people might call me a workaholic and I don't disagree with them...I am and I have always been one.
To manage my time even more I have scheduled days for certain things, like what days to promo, events and everything. This helps to keep me on track with my goals and deadlines. It's not easy but you try your best.
How do you manage your crazy schedule?
I know I'm not alone when I say I sometimes wish there was another me....
Wishing you a great Saturday...
Savannah